hi doglover9m!can make u siggys and avvies and nametags!!i can add glitter
Glitter Text @ Glitterfy.com
or colors!u can rate my avvies and siggys!they need a bit of work(cuz im not an expert like tan man)but they r pretty good!
heres a nametag:
u can just tell me wat u want!i can do almost anything!(the nametags idea was from divaalex96)
also,here comes.......U-dollz!heres one i made: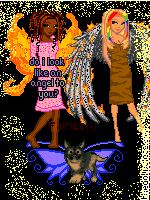 just tell me wat color hair,wat clothes,wat accesories,JUST ASK!
i also do userbars!heres an example:
just tell me wat fades u want,wat words,and wat kind of pic!also,if u wanna,add teh url of a picture u want!
i can make blobs too!just tell me wat colors!

i can do screedbots(rolling text),fades.and typewriter(its in my siggy)
heres some examples:

]http://www.servimg.com/image_preview.php?i=86&u=12517043]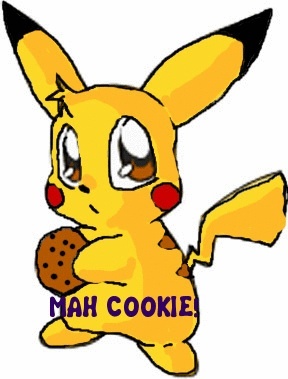 more examples coming soon!i can also do FADING USERBARS!!!AND PLOPS!heres some plops!

there is also breastcancer awareness,red whhite and blue,and camofluage!also there r lots of orther colors!
and request buddy icons!just tell me how many slides and pics and words!


Last edited by Sashi on Sat Oct 25, 2008 7:24 am; edited 15 times in total (Reason for editing : messed up link)